Reliable Consistency
Comprehensive services by skilled Tree Care professionals
Customer Satisfaction
Trusted by more than 1,000 customers in Concord, North Carolina
Fast Responsiveness
Expert Tree Care for issues large or small – 24/7 service available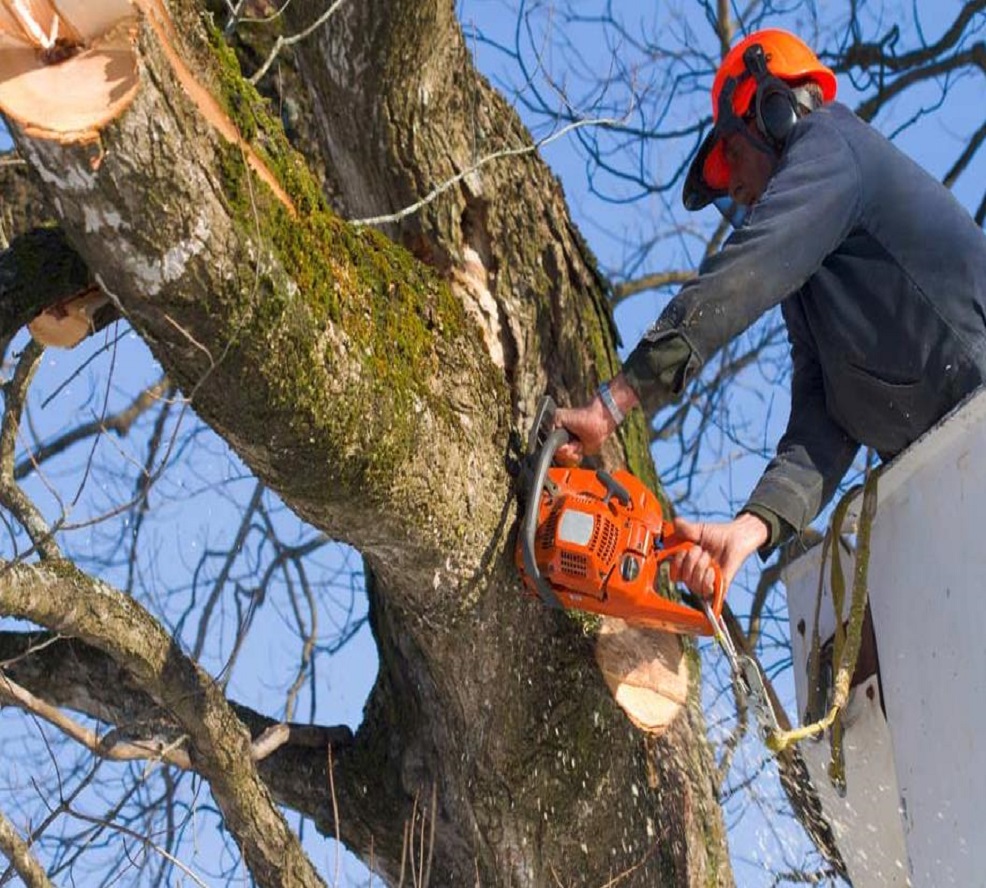 Let us Provide the Tree Transplanting Services you Need
Trees put roots down into the earth, but that doesn't mean moving them is impossible. In fact, sometimes tree transplanting and tree removal are necessary – both for the health of the tree and for the landscape surrounding it. Luckily, Barrios Professional Tree Service provides comprehensive tree planting and stump removal services, as well as tree transplanting you can count on. Let us help you move that sapling or mature tree to clear up your view, protect your property, and maintain your landscape.
Safe and Proper Tree Transplanting
When we arrive at a home or business to provide tree transplanting or tree removal services, the health of the tree is our primary concern. With that in mind, our team takes all steps necessary to ensure the safe and proper transplanting of trees. Here are a few things we consider:
The season

. There are good and bad times to replant a tree. When trees are dormant, for example, they'll transplant more quickly than the times they're active and putting out buds. We consider this as we move your tree.

The size of the tree

. The ideal transplant location depends on the size and species of the tree. Our team will evaluate both to help you find the perfect new place for your tree. 

The age of the tree

. Mature trees transplant differently than young trees. Working with you, we'll help you determine how much care and aftercare your tree is likely to need after a transplant. 
Don't trust the health of your trees to just anyone. Instead, contact Barrios Professional Tree Service for fast, professional tree removal and more: (704) 232-9269.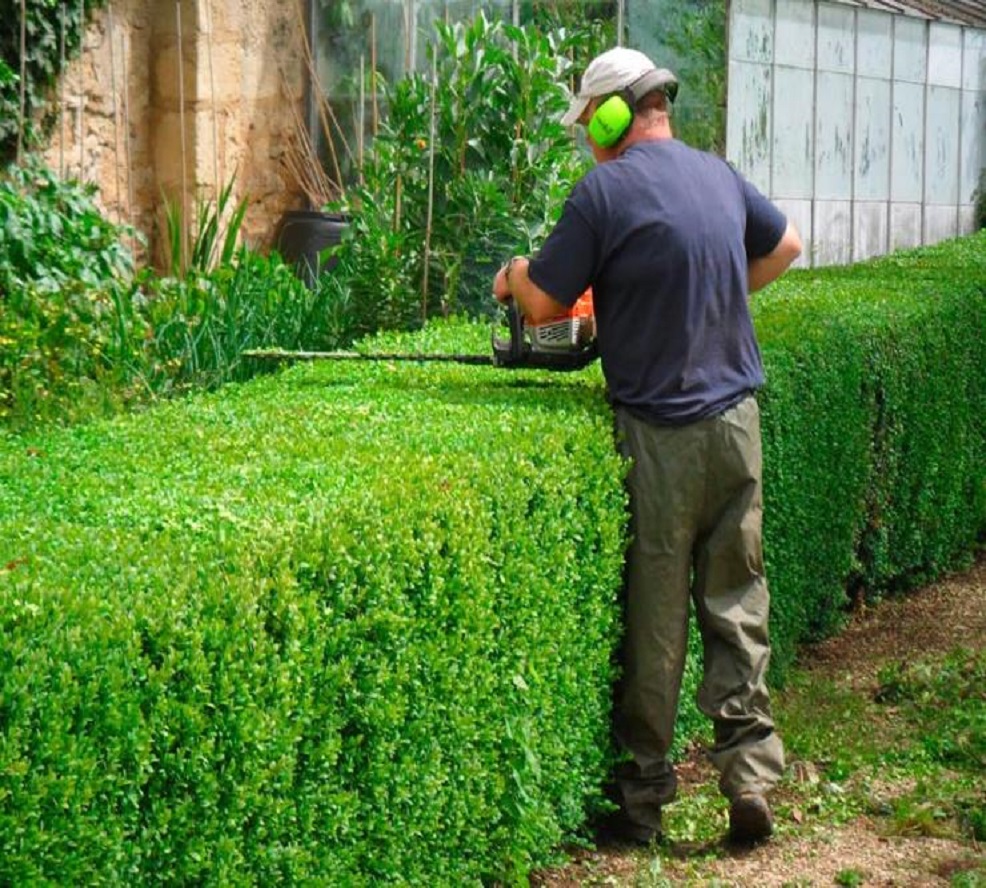 Schedule A Service Appointment Today!