Reliable Consistency
Comprehensive services by skilled Tree Care professionals
Customer Satisfaction
Trusted by more than 1,000 customers in Concord, North Carolina
Fast Responsiveness
Expert Tree Care for issues large or small – 24/7 service available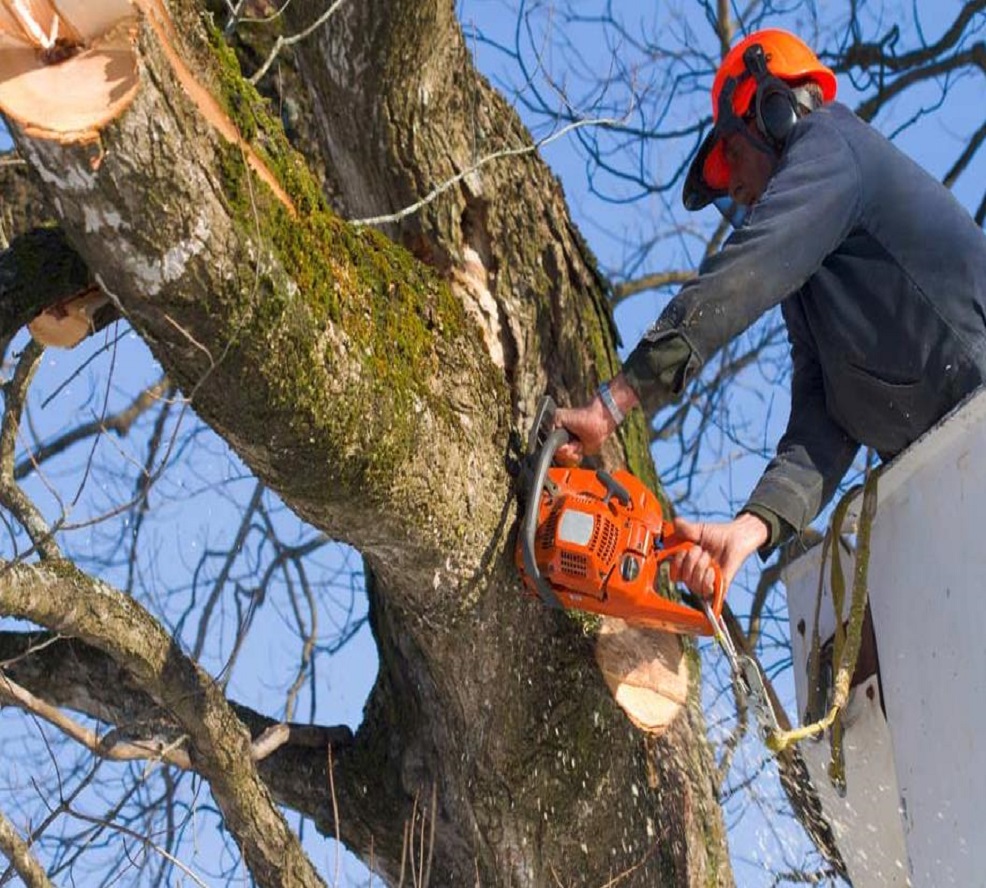 Professionals With the Best Firewood Sales
At Barrios Professional Tree Service, we give new purpose to old trees. We offer affordable firewood sales and keep our vast inventory well stocked. There is nothing like enjoying a toasty fire out on the patio during 30-degree weather. If you need to stock up on firewood for this season's camping trip, contact us about our unbeatable firewood sales. Leave the firewood harvesting to us. We'll cut and split the wood and stack it for you next winter.
Firewood Sales for Any Budget and Need
We've helped a number of customers with their firewood needs. At Barrios Professional Tree Service, our highly sought-after firewood sales come in a variety of sizes such as:
4' x 2' Firewood Sales

4' x 4' Firewood Sales

4' x 6' Firewood Sales

4' x 8' Firewood Sales
Whether you're having an intimate celebration out back or would like to restock for next winter, we offer customized firewood sales in Concord suited for a North Carolina winter season. Ask our firewood sales experts about our mixed wood that's intended to burn for less than six hours. All firewood is prepared, stacked, packed and made to burn immediately. If interested in our oak firewood, that's known to have the longest burn time of any firewood, our team at Barrios Professional Tree Service is delighted to address your questions or prepare you a stack.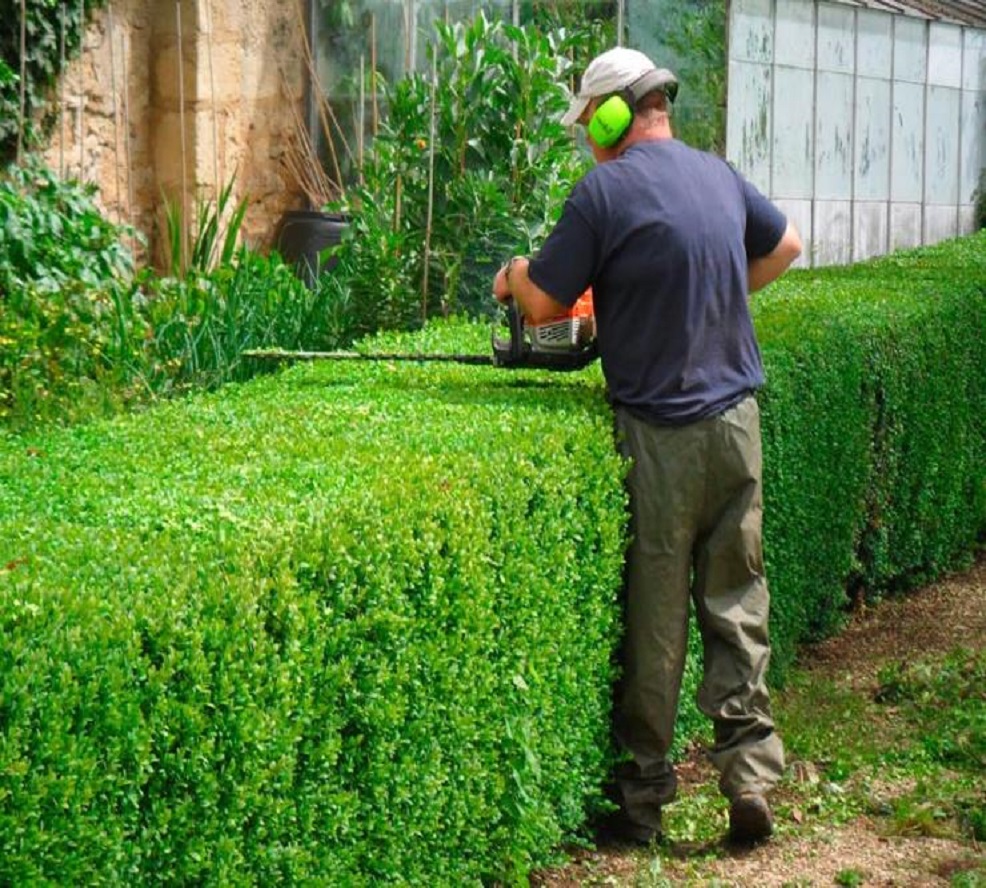 Schedule A Service Appointment Today!