Reliable Consistency
Comprehensive services by skilled Tree Care professionals
Customer Satisfaction
Trusted by more than 1,000 customers in Concord, North Carolina
Fast Responsiveness
Expert Tree Care for issues large or small – 24/7 service available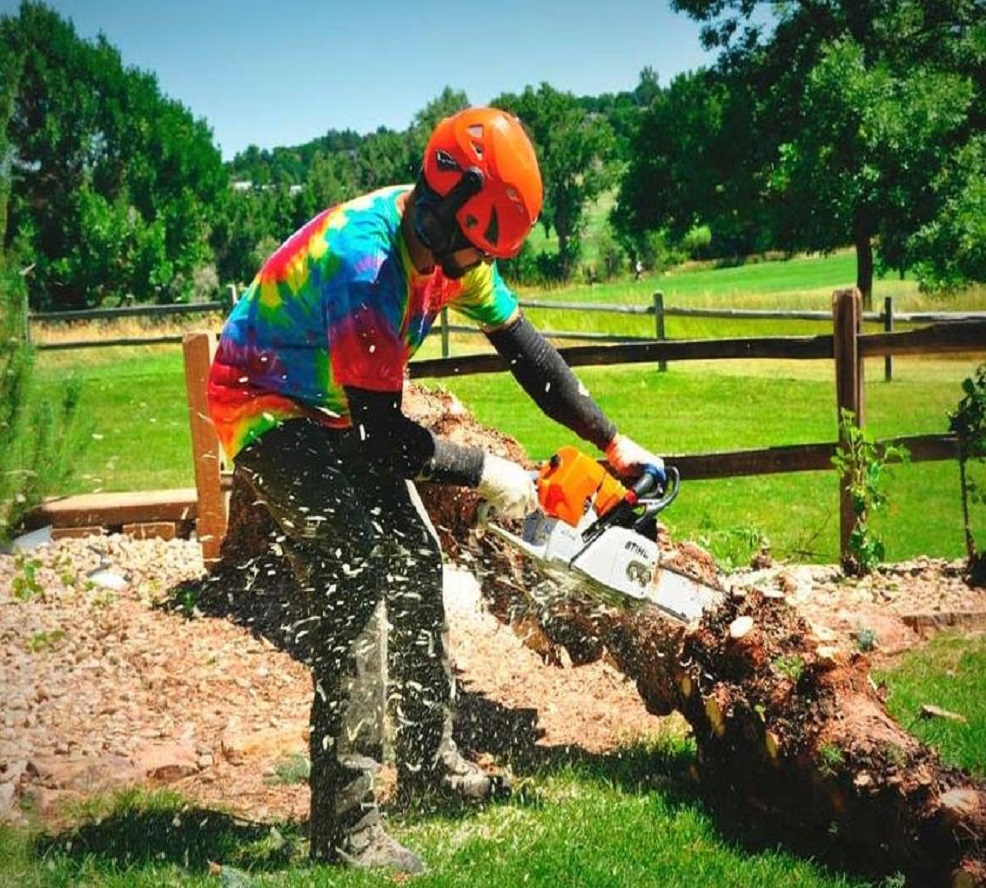 When Stump Removal Becomes Necessary
Stump removal: it's not something most of us think about daily. Despite that, though, it quickly becomes essential when you need it. Here at Barrios Professional Tree Service, our team provides comprehensive, professional stump removal services you can count on. After you've invested in tree removal, our team can help you get rid of the stump that's left behind, and rid your property of eyesores. Our services are comprehensive, professional, and fast, so you can get back to enjoying your property quickly.
Stump Removal 101
After tree removal, you might think all the hard work is done. That process, however, often doesn't involve stump removal, which can be a lot more involved. While stump removal isn't always easy, working with a professional team will help you get the services you need quickly and easily. Not sure you need to remove that stump? Here are a few good reasons to do so:
Stumps are ugly. There's no other way to put it: stumps take up valuable space on your property and may decrease the beauty of your landscape.
They take up space. Who wants a stump taking up space in the yard? Getting rid of them frees up your land for you to use it the way you want it.
They can be dangerous. While some stumps are tall enough to be visible, others get camouflaged by grass and become a tripping hazard.
Ready to learn more about your stump removal options? Contact Barrios Professional Tree Service for fast, professional tree removal and more: (704) 232-9269.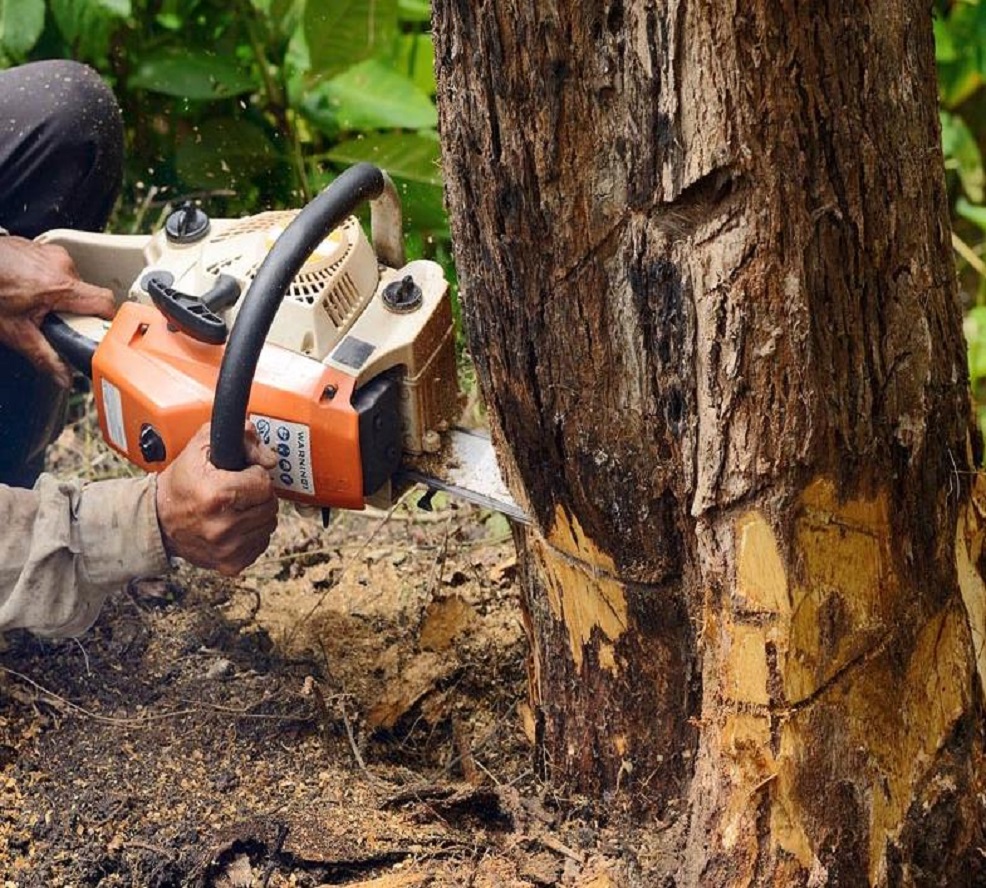 Schedule A Service Appointment Today!